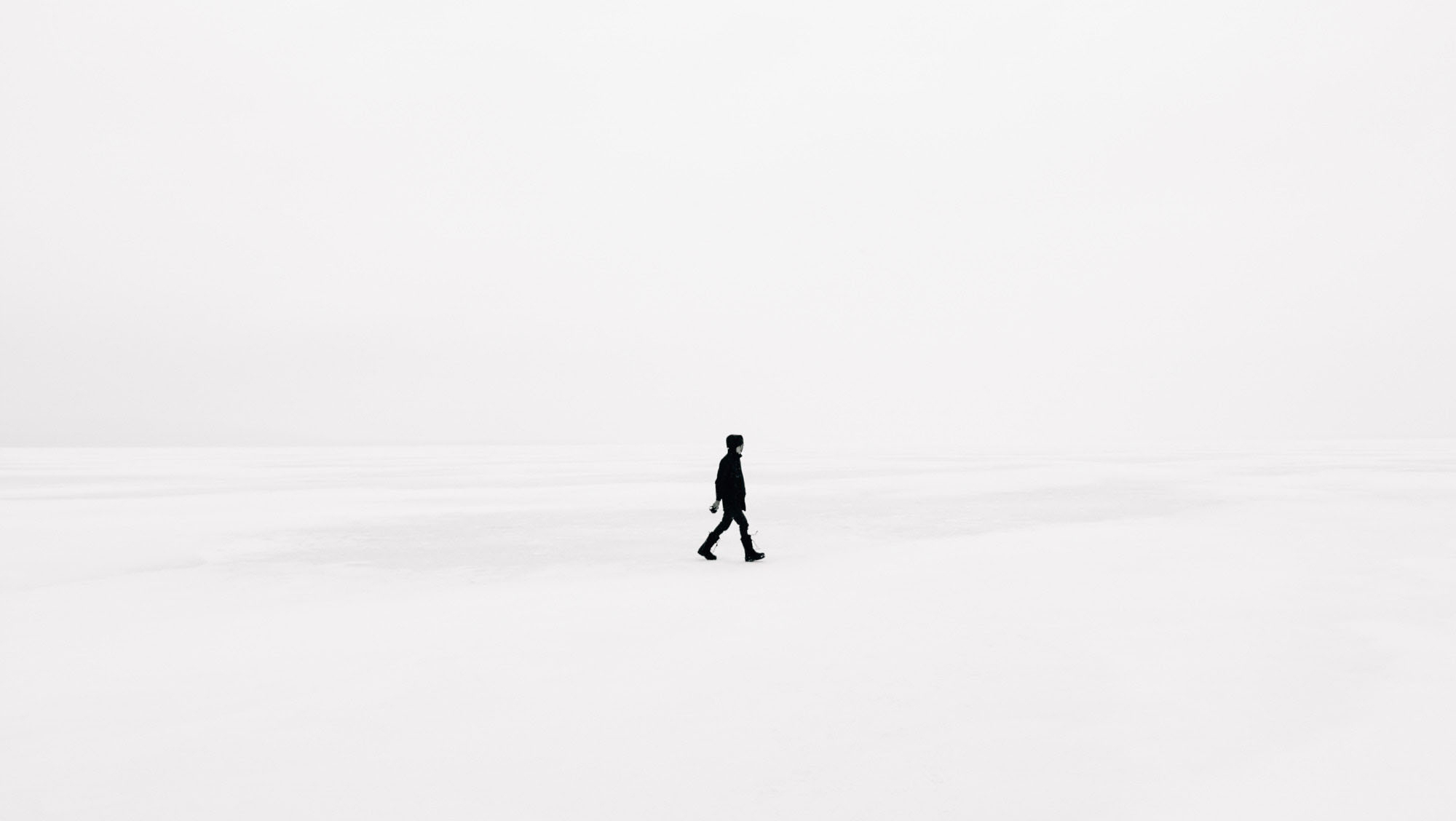 OUT NOW!
Our debut EP 'Sparks Equal Fall' is out now. Give it a spin on your preferred music streaming service or listen below.
ABOUT THE BAND
Dear Amber is a forward-thinking alternative rock trio based in Copenhagen, Denmark. The group that was formed in 2019 consists of Ronni Jørgensen on vocals and guitar, Morten Leidecker on guitar, Kenneth Juul Larsen on bass, and Jan Thisted Ettrup-Mikkelsen on drums and percussion. Together, they enjoy delving into the classic alt-rock sound and crafting unique songs that are true to their artistic vision.
Even though they draw inspiration for their distinctive sound from the alternative rock scene in the 90s and onward, they also have a new, powerful, and contemporary feel that is elegantly expressed on the band's debut EP "Sparks Equal Fall" from August 2021.
WE'D LOVE TO HEAR FROM YOU!
Feel free to contact us for more information about the band, future releases, tour dates, and everything else about Dear Amber.
DEAR AMBER
Email: hello@dearamber.dk
Phone: (+45) 21 27 14 87